AllFocusTM EDF Image Gallery - Printed Circuit Board #1
Images of the Printed Circuit Board were acquired with a

Motic SMZ-168

stereomicroscope,

a PixeLINK PL-A661 Firewire camera,
and

the

Motorized Lift. The Z-stack was processed with AllFocus V0.95

.

Left image is the Z-stack animation and right image is the Merged Image produced by AllFocus.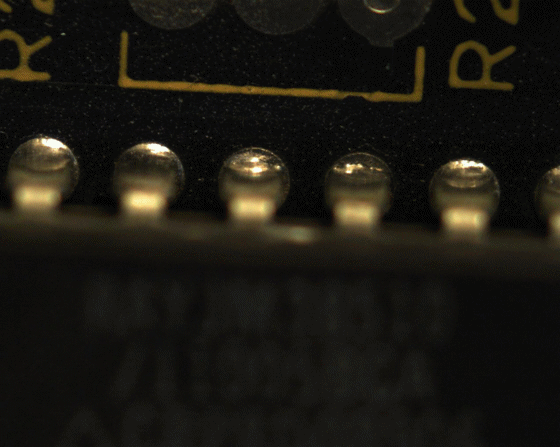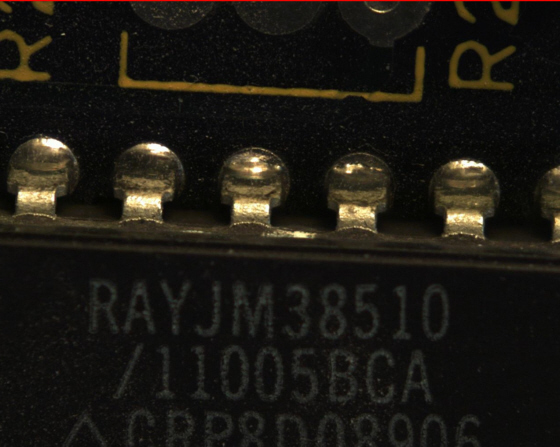 Home > AllFocus EDF Image Gallery > Printed Circuit Board #1