AllFocusTM EDF Image Gallery - Gold Nugget #1
Gold Nugget from the collection of Gold Art Planet. This s
pecimen is 2.5 cm. in length. Z-stack of 31 images

was acquired by Gold Art Planet using Sony HDR-HC7 camera mounted on the photo tube of the Meiji EMZ-5TR Zoom Microscope. The Z-stack was processed with AllFocus V0.9

8.

Left image is the Z-stack animation and right image is the Merged Image produced by AllFocus.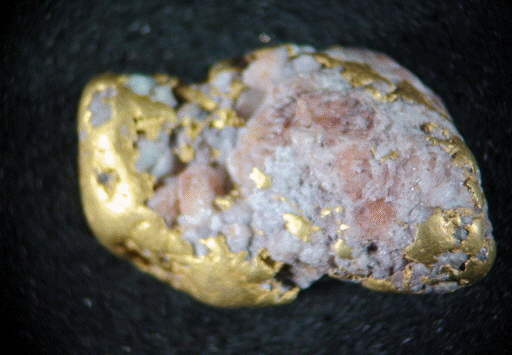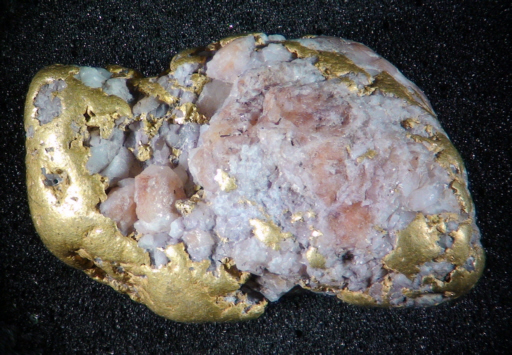 Home > AllFocus EDF Image Gallery > Gold Nugget #1